Grove Of The Patriarch Trail
Hiking In Mt. Rainier National Park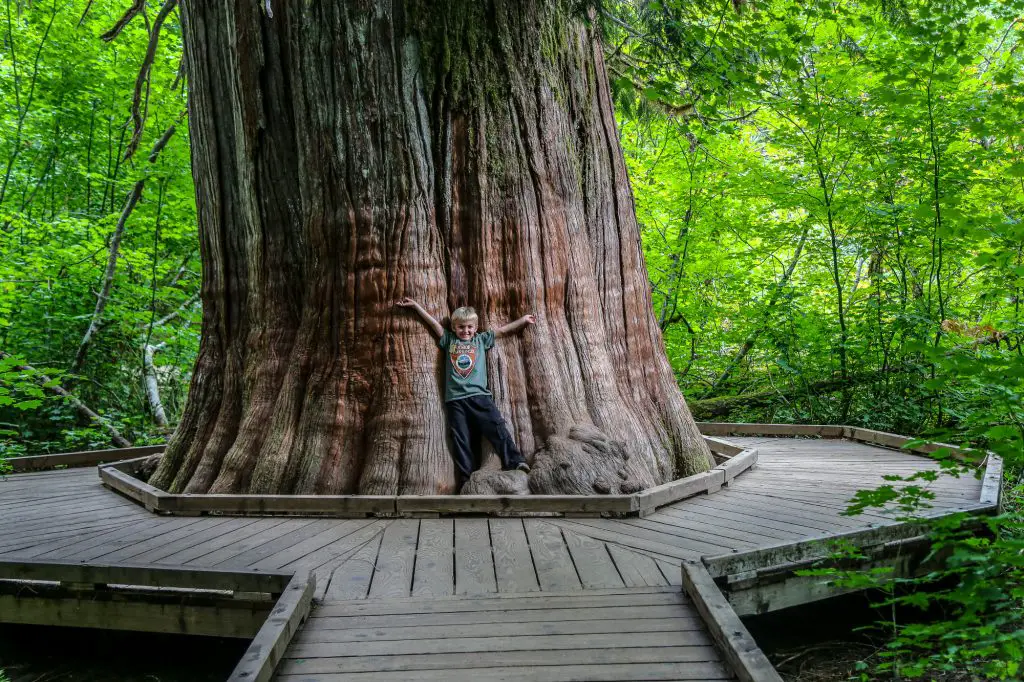 We are a participant in the Amazon Services LLC Associates Program, an affiliate advertising program designed to provide a means for sites to earn advertising fees by advertising and linking to Amazon.com.
The Grove of The Patriarchs trail nestled in Mt. Rainier National Park is a truly magical place. If you're more into watching videos, check out the video we made. It shows our journey through this short but enchanting jaunt through some very old growth forest. 
Grove of The Patriarchs Trail
Distance – 1.5 Miles Round Trip
Duration – About an hour. No elevation gain. Take as long as you want. 
Difficulty – Very easy, great family hike fun for all ages. 
You begin this walk in a normal looking forested area located on the east side of Mt. Rainier National Park. As you get deeper into the woods you can see the trees becoming bigger. The further you get the bigger the old growth becomes. The trail also has wonderful interpretive stations to learn about the trees, river and forest.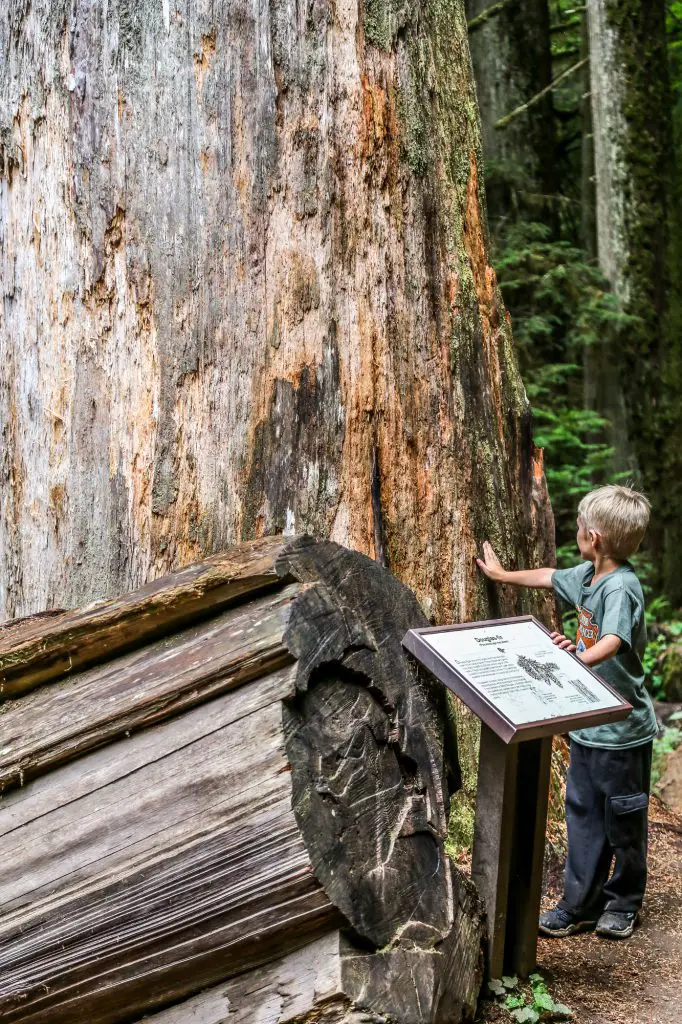 The first half of the hike you follow the beautiful Ohanapecosh River. Eventually you come to a swinging bridge that crosses the crystal clear water. The bridge is a little shaky but very fun to walk across. Sometimes lines can form here because they ask for just a few people to be on the bridge at once.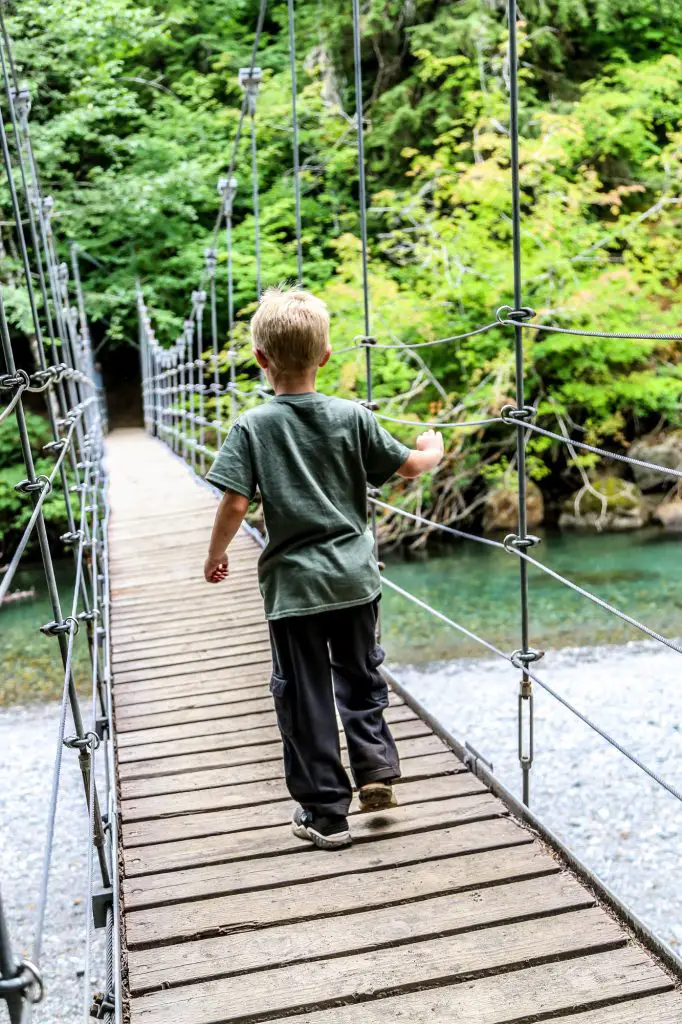 Once you cross the river you can continue on the trail or you can visit the banks of the river. It's so relaxing to watch the water flowing and occasionally seeing a trout swim by. Moving along the trail you're now very close to the actual Grove of The Patriarchs.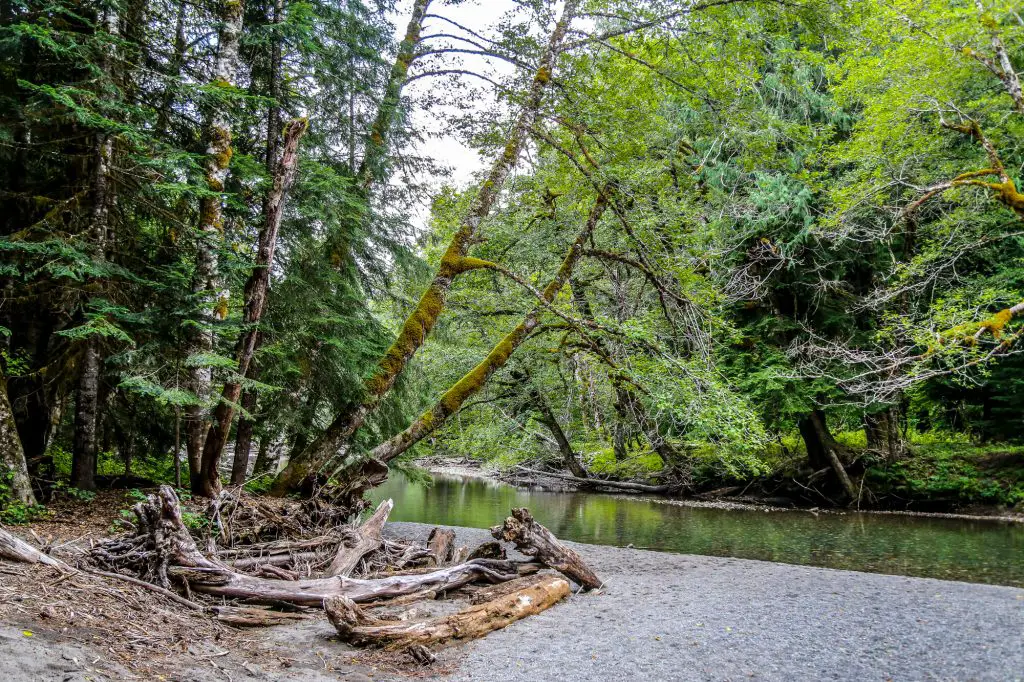 There is no mistaking you have arrived once you get there. It feels like you are entering a magical realm straight out of a fantasy movie. You fully expect a dinosaur to be walking around with these incredibly large trees. It almost feels like a movie set as it gives a sense of wonder and almost seems fake. 
There is a boardwalk that takes you on a loop to some of the most impressive trees you will ever see. If you have ever visited the Redwoods in Northern California, you will have a sense of how impressive these trees are. 
Make sure to make your way over to the "Big Cedar" and get your photo taken with the tree to show people the scale. The photo at the top shows Cam hanging out next to the tree. 
This was a fantastic experience, it was an easy short but very enjoyable trail. It does get a little busy due to it's ease and accessibility but it's 100% worth checking out. 
You can learn more about the Grove of The Patriarchs below. 
Check our some of our other adventures below!
Priest Lake Kayaking and Island Camping
Check our more of our videos below! 

Subscribe to my channel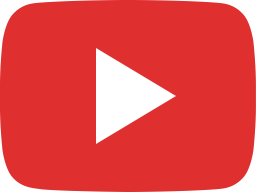 Snorkeling With Sea Turtles Maui, Hawaii Relaxing - School Of Tropical Fish Eat Off Turtles Shell!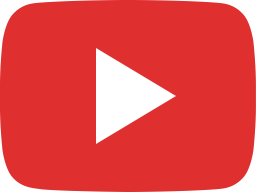 Napili Bay Snorkeling, Tide Pools, Beach Trail & Epic Drone Aerial Footage! Incredible Maui Beach!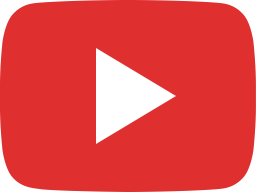 Kapalua Coastal Trail - Kapalua Tide Pools & Hawea Point: Hike Through Lava Rock & Bird Nesting Area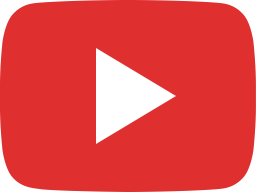 Iao Valley State Park: Best Easy Family Day Hike On Maui - Explore The Lush Iao Valley With Us!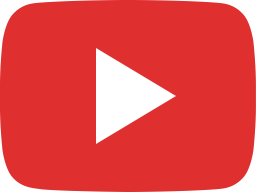 Honolua Bay Snorkeling: Best Snorkeling & Mini Hike On Maui - Tips You MUST Know Before Visiting!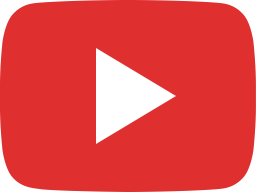 Camp Olowalu, Maui: Tent Camping & Tentalow Glamping On Maui - Detailed Info You NEED For Your Stay!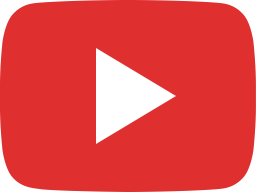 Kaanapali Beach Walk: Coastal Trail To Black Rock Beach - Maui Hawaii! Treadmill & Bike Walking Tour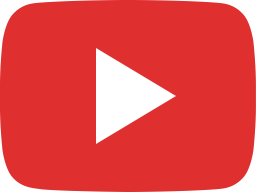 Best Stocking Stuffer & Gift Ideas For Any Outdoors Adventurer: Camping & Backpacking Gift Ideas!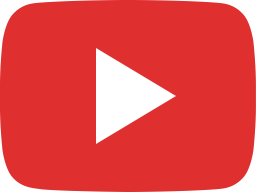 How To Make Coffee Backpacking & Camping: GSI Outdoors Ultralight Java Drip & Bisgear Cook Set!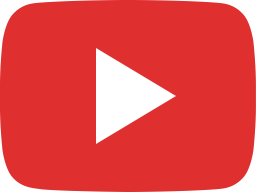 3 Easy Foil Packet Campfire Meals! Dinner & Dessert Foil Packet Meals Camping! Hobo Meal Recipes!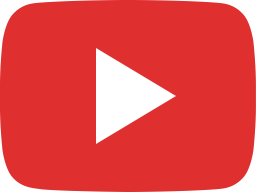 Best Warm & Cozy 3 Season Sleeping Bag Under $100 - King Camp Superior 400XL Review (TESTED In Cold)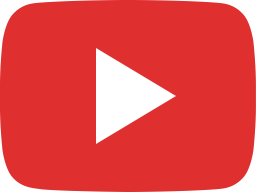 Best Portable Propane Camping Heater & Camp Stove: Campy Gear 2n1 Review (TESTED) Tent & Car Heater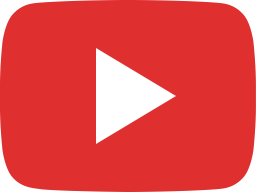 Best Self Inflating Sleeping Pad For Camping Comfortable & Warm: Outdoorsman Lab Sleeping Pad Review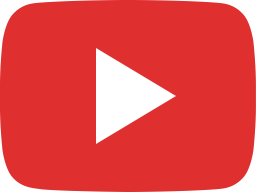 North Idaho Hiking: Hunt Lake Backpacking Trip - Idaho's Selkirk Mountain Range With Aerial Footage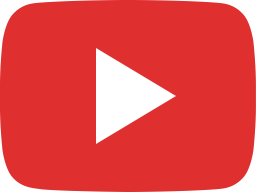 Best Lightweight Snap Up Backpacking Blanket Quilt Poncho: Wise Owl Backpacking Blanket Review!