SleepInGo Sleeping Pad Review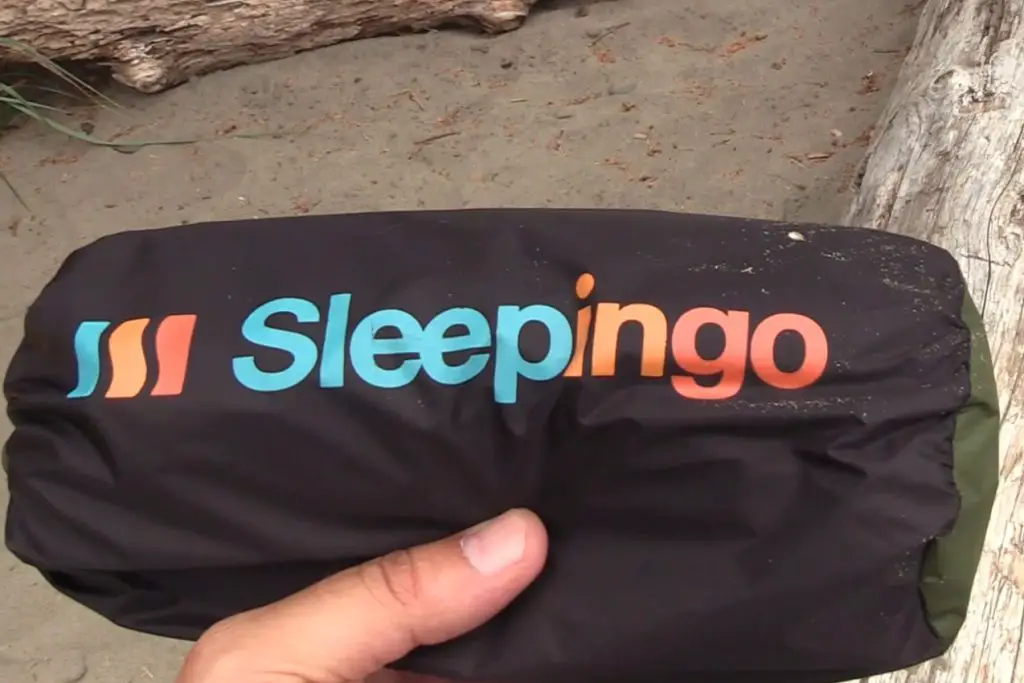 We are a participant in the Amazon Services LLC Associates Program, an affiliate advertising program designed to provide a means for sites to earn advertising fees by advertising and linking to Amazon.com.
We planned a family backpacking trip to Second Beach Washington in the majestic Olympic National Park. I wanted to find a sleeping pad for myself that wouldn't break the bank. This led me to find the best budget backpacking sleeping pad for under $30. Check out the SleepInGo sleeping pad review below!
Please note, the sleeping pad was under $30 at the time of writing this review. Please click the product below to see the most current and up to date price info.
Click here for SleepInGo user reviews, price and more info!
Sleepingo Camping Sleeping Pad - Mat, (Large), Ultralight 14.5 OZ, Best Sleeping Pads for Backpacking, Hiking Air Mattress - Lightweight, Inflatable & Compact, Camp Sleep Pad
2" THICK SLEEP SUPPORT! YOU WILL LOVE THIS SLEEPING PAD! Want to sleep comfortably anywhere? No need to suffer with a cheap flimsy short outdoor sleeping pad! This quality portable camping mat pad is perfect. Super sturdy and extremely comfortable. Great for any sleep position.
WEIGHS ONLY [14.5 OZ] AND PACKS DOWN TO THE SIZE OF THIN WATER BOTTLE - PERFECT FOR A BACKPACKING SLEEPING PAD! No worrying about room in your backpack No backaches due to heavy weight very convenient to carry. You'll wish you found this years ago Comes with a sleek storage pouch.
THIS TOUGH DURABLE LARGE COMFY SLEEPING PAD FEATURES A LIFETIME WARRANTY! - Economically and practically efficient With an impressive size blown up of 75 X 23 this camping mattress pad, will give you the comfort you need.
TEAR RESISTANT - HEAVY DUTY RIPSTOP NYLON FABRIC – This lightweight sleeping pad is made of super strong waterproof and camping grade ripstop nylon fabric With a impressive 20 denier thickness used only for the strongest camping equipment designed to last a lifetime in the most severe conditions.
HASSLE-FREE LIFETIME REPLACEMENT - NO NEED TO RETURN! We take pride in our perfect customer service record on Amazon, and we promise to treat you like family - even for gifts! In addition to our lifetime replacement, if you aren't happy with your purchase, we will simply refund your money - no questions asked - just let the reviews speak for themselves!
Last update on 2021-10-05 / Affiliate links / Images from Amazon Product Advertising API
I did a lot of research trying to find a backpacking sleeping pad under the $50 mark. I ended up landing on the SleepInGo sleeping pad. I was able to snag it off Amazon for $30. 
If you're more of a video person, check out our SleepInGo Video Review below. 
Best Budget Backpacking Sleeping Pad Under $30
I can't think of a better place to test our a new backpacking sleeping pad! We were lucky enough to take out this pad to the beautiful Second Beach, which is a quick backpacking trip in Olympic National Park. We hiked a mile in to the beach and set up camp! 
If your looking for a small backpacking sleeping pad for under $20, check out the link below. 
I landed on the SleepInGo because it seemed to mark all the boxes for me personally. It was affordable, this was the main thing I was looking for. I wanted to see if a backpacking sleeping pad in this price range can compare to the higher priced sleeping pads. 
A sleeping pad over the $100 mark will be a little more comfortable and keep you a little warmer. If you aren't camping in cold weather, this sleeping pad will be more than warm enough. I also stayed pretty comfortable considering the cost of the Sleep In Go. I didn't notice a huge drop off in comfort, it seemed pretty close to the comfort of the over $100 sleeping pads. I would say the amount you pay for those sleeping pads is hard to justify for the small difference in comfort.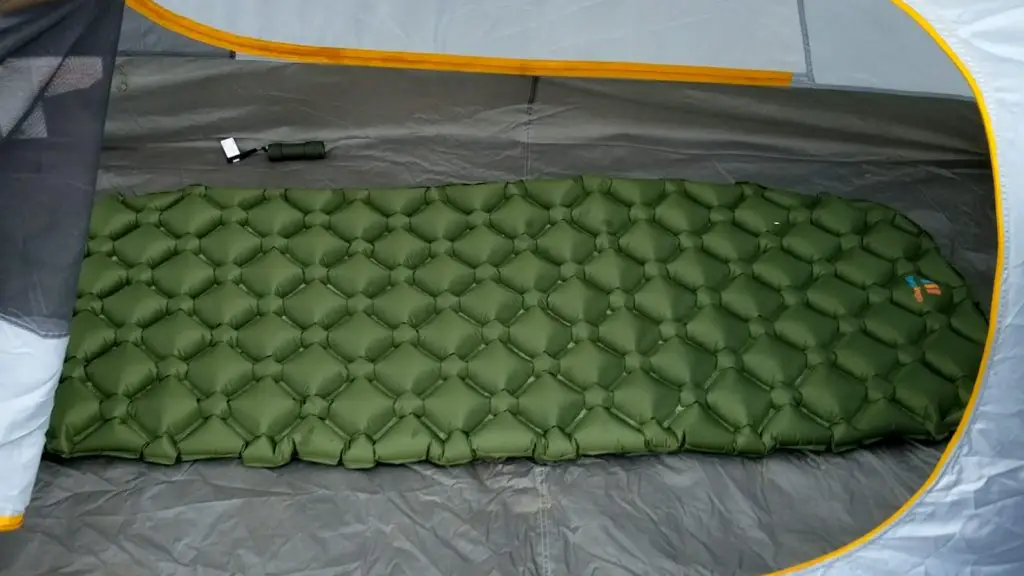 The only way I would recommend getting the more expensive backpacking sleeping pad is if the weather you will be backing in is sub 40 degrees. Anything above that this sleeping pad should be just fine. 
One thing I particularly liked about the SleepInGo backpacking sleeping pad is that it was plenty long enough for me. I'm 6'5″ and this was an important thing for me. This was one of the sleeping pads in this price range that can accommodate a taller person. 
The SleepInGo weight and dimensions below. 
Weight – 14.5 Ounces
Size Packed – About the size of a Nalgene water bottle
Size when inflated below
2 inches thick
73 inches long
23 inches wide
The sleeping pad was super easy to blow up. It took me about 30 seconds and 10 breaths to fill it up. There is a piece inside the sleeping pad that stops air from coming out. In order to deflate you need to open the air channel and push that little piece up for the air to come out. It's nice for blowing up the sleeping pad so air doesn't come out when you stop blowing but is a little inconvenient when deflating. 
All things considered the SleepInGo sleeping pad is an amazing value for under $30. It truly is one of the best budget sleeping pads for under $30. If money is an issue and you want to get something that will serve its purpose it's hard to not go with the SleepInGo sleeping pad. 
I hope this SleepInGo sleeping pad review has helped you decide on a good budget backpacking sleeping pad. Please watch the video above so you can see the SleepInGo in action! 
SleepInGo user reviews, photos and additional info, Click Here!
Best Budget Backpacking Sleeping Pad Under $30
SleepInGo Sleeping Pad Review

Subscribe to my channel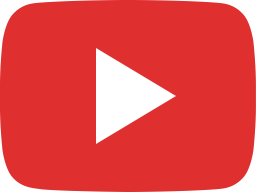 Best Lightweight Snap Up Backpacking Blanket Quilt Poncho: Wise Owl Backpacking Blanket Review!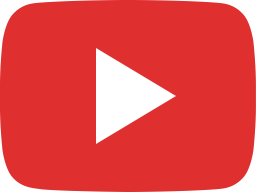 Best 2 Person Lightweight Budget Backpacking Tent Under $100 & 5 Lbs: Bisinna Camping Tent Review!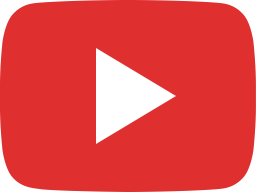 How To Make Huckleberry Jam: Best Wild Huckleberry Jam Recipe - Huckleberries Picked In North Idaho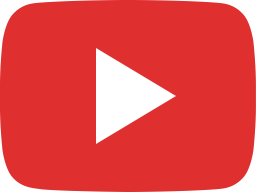 Huckleberry Picking Adventure: We Find HUGE Wild Huckleberries Deep In The North Idaho Wilderness!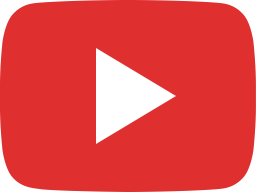 Trekology Aluft Deluxe Camping & Backpacking Pillow Review (Tested) Almost Great - What Failed?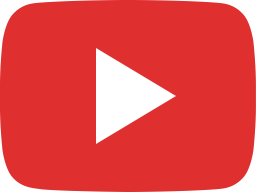 Kayak Camping In North Idaho's Remote Upper Priest Lake: See Our Kayak Camping Gear & Camp Setup!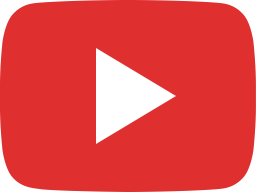 Best Budget Ultralight Backpacking & Camping Chair: Trekology Yizi Go Portable Camping Chair Review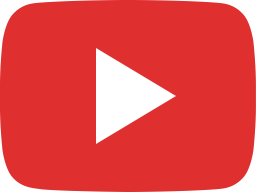 Therm-A-Rest Air Head Pillow Review: (Tested) How Does The Therm-a-Rest Air Head Compare To Others?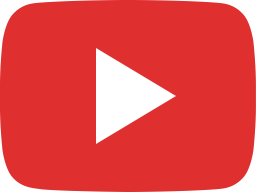 Huckleberry Picking: Found A Great Huckleberry Patch! #shorts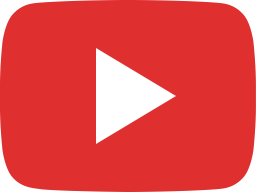 Trekology Aluft 2.0 Review Vs Trekology 1.0 (Tested): The Best Lightweight Backpacking Pillow?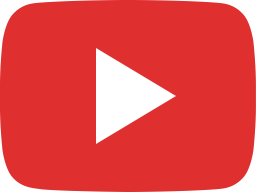 Klymit Luxe Pillow Review (Tested) Best Camping, Backpacking, Travel Insulated Lightweight Pillow?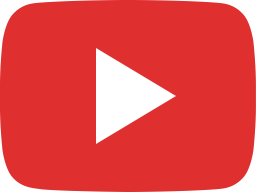 North Idaho Hiking: Hiking Into The Beautiful Pyramid Lake Nestled In Selkirk Mountain Range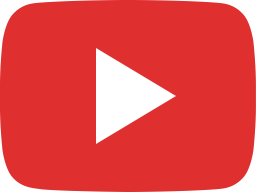 Best Pull Down Spray Kitchen Faucet Under $100 - Paking Pull Down Kitchen Faucet Review & Unboxing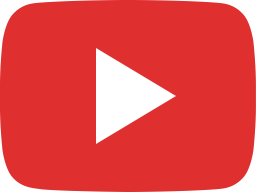 Huckleberry Picking: How To Pick Huckleberries Fast-Wild Thimbleberries, Blackberries & Strawberries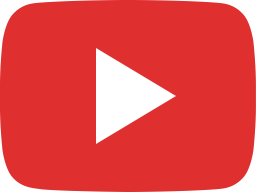 Outdoorsman Lab Ultralight Sleeping Pad Review (Tested) - Camping & Backpacking Budget Sleeping Pad