Subscribe to my channel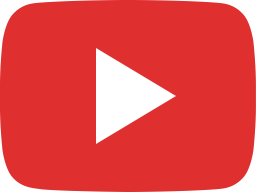 Best Lightweight Snap Up Backpacking Blanket Quilt Poncho: Wise Owl Backpacking Blanket Review!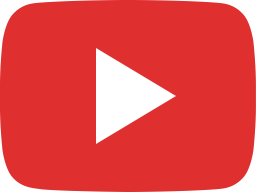 Best 2 Person Lightweight Budget Backpacking Tent Under $100 & 5 Lbs: Bisinna Camping Tent Review!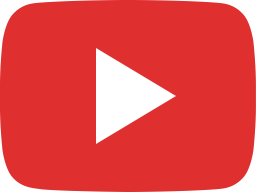 How To Make Huckleberry Jam: Best Wild Huckleberry Jam Recipe - Huckleberries Picked In North Idaho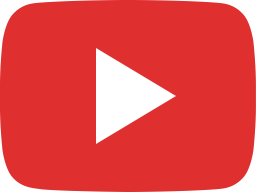 Huckleberry Picking Adventure: We Find HUGE Wild Huckleberries Deep In The North Idaho Wilderness!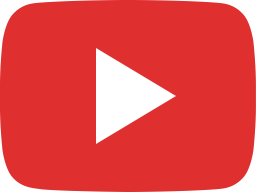 Trekology Aluft Deluxe Camping & Backpacking Pillow Review (Tested) Almost Great - What Failed?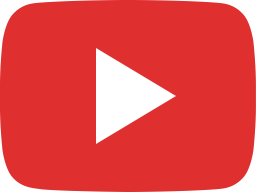 Kayak Camping In North Idaho's Remote Upper Priest Lake: See Our Kayak Camping Gear & Camp Setup!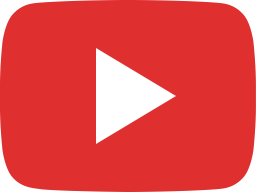 Best Budget Ultralight Backpacking & Camping Chair: Trekology Yizi Go Portable Camping Chair Review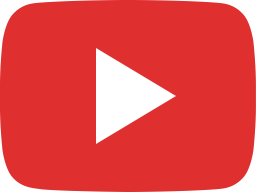 Therm-A-Rest Air Head Pillow Review: (Tested) How Does The Therm-a-Rest Air Head Compare To Others?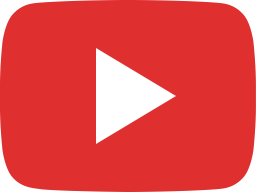 Huckleberry Picking: Found A Great Huckleberry Patch! #shorts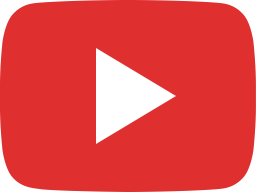 Trekology Aluft 2.0 Review Vs Trekology 1.0 (Tested): The Best Lightweight Backpacking Pillow?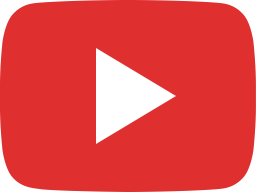 Klymit Luxe Pillow Review (Tested) Best Camping, Backpacking, Travel Insulated Lightweight Pillow?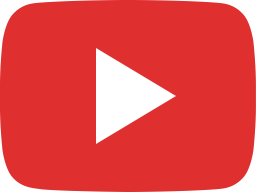 North Idaho Hiking: Hiking Into The Beautiful Pyramid Lake Nestled In Selkirk Mountain Range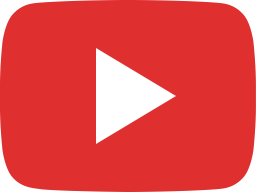 Best Pull Down Spray Kitchen Faucet Under $100 - Paking Pull Down Kitchen Faucet Review & Unboxing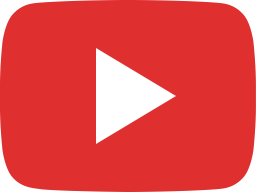 Huckleberry Picking: How To Pick Huckleberries Fast-Wild Thimbleberries, Blackberries & Strawberries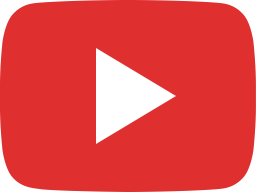 Outdoorsman Lab Ultralight Sleeping Pad Review (Tested) - Camping & Backpacking Budget Sleeping Pad