Subscribe to my channel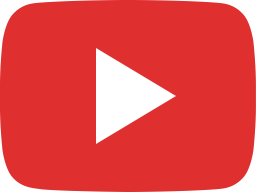 Snorkeling With Sea Turtles Maui, Hawaii Relaxing - School Of Tropical Fish Eat Off Turtles Shell!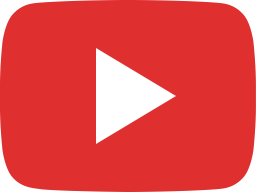 Napili Bay Snorkeling, Tide Pools, Beach Trail & Epic Drone Aerial Footage! Incredible Maui Beach!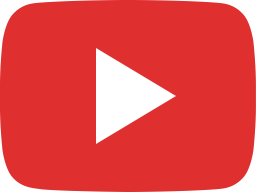 Kapalua Coastal Trail - Kapalua Tide Pools & Hawea Point: Hike Through Lava Rock & Bird Nesting Area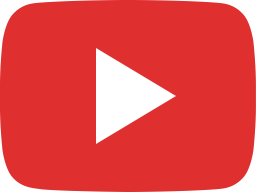 Iao Valley State Park: Best Easy Family Day Hike On Maui - Explore The Lush Iao Valley With Us!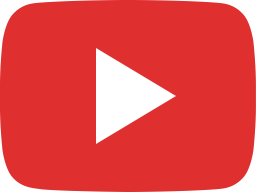 Honolua Bay Snorkeling: Best Snorkeling & Mini Hike On Maui - Tips You MUST Know Before Visiting!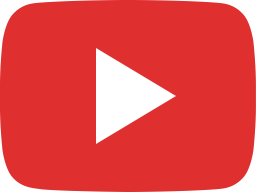 Camp Olowalu, Maui: Tent Camping & Tentalow Glamping On Maui - Detailed Info You NEED For Your Stay!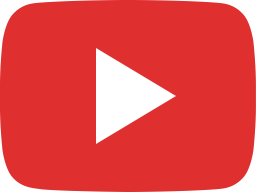 Kaanapali Beach Walk: Coastal Trail To Black Rock Beach - Maui Hawaii! Treadmill & Bike Walking Tour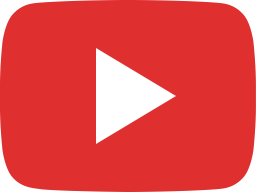 Best Stocking Stuffer & Gift Ideas For Any Outdoors Adventurer: Camping & Backpacking Gift Ideas!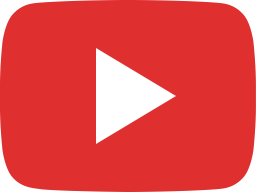 How To Make Coffee Backpacking & Camping: GSI Outdoors Ultralight Java Drip & Bisgear Cook Set!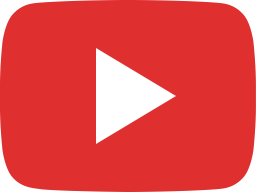 3 Easy Foil Packet Campfire Meals! Dinner & Dessert Foil Packet Meals Camping! Hobo Meal Recipes!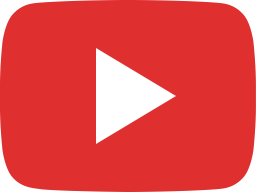 Best Warm & Cozy 3 Season Sleeping Bag Under $100 - King Camp Superior 400XL Review (TESTED In Cold)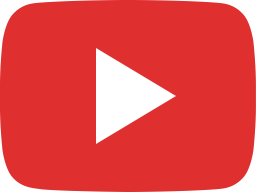 Best Portable Propane Camping Heater & Camp Stove: Campy Gear 2n1 Review (TESTED) Tent & Car Heater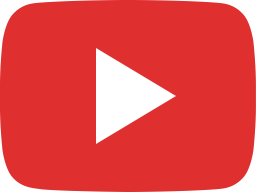 Best Self Inflating Sleeping Pad For Camping Comfortable & Warm: Outdoorsman Lab Sleeping Pad Review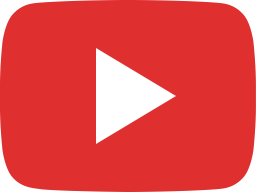 North Idaho Hiking: Hunt Lake Backpacking Trip - Idaho's Selkirk Mountain Range With Aerial Footage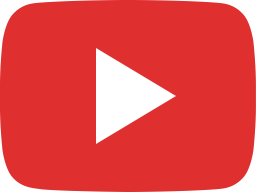 Best Lightweight Snap Up Backpacking Blanket Quilt Poncho: Wise Owl Backpacking Blanket Review!